Hello Ladies!
How completely insane is it that December is in 2 days?!
I thought that this year I would make a fun modest gift guide for the beautiful ladies on your gift list. Looking at gift guides is like a weird guilty pleasure of mine, so I hope you enjoy this!
1. Half Tees – $22.99
Seriously what's more modest than a crop top? Haha jk, jk, this is for UNDER YOUR SHIRT ;-) It's the perfect modesty hack that you don't even remember you are wearing. My current favorite is the 3/4 length half-tee. I just bought a navy and olive one for myself over Black Friday and I can't wait to style them! I especially love that you can wear these backwards for an even higher neckline. So versatile!
Use code SLEIGH20 for 20% off your order!
2. The Honey Slip – $49.00
I posted about this a few weeks ago and I was serious when I said I LOVE my Honey Slip! It's the perfect solution to sheer dresses and perfect for this time of year with all the holiday parties coming up!
3. Shiny Hair Accessories – $16.50
If they're not into neck/arm/ear jewelry- how about some hair jewelry, huh? huh? I have a similar Lauren Conrad headband and love to throw it on to take my dirty hair up to the next level (LOL)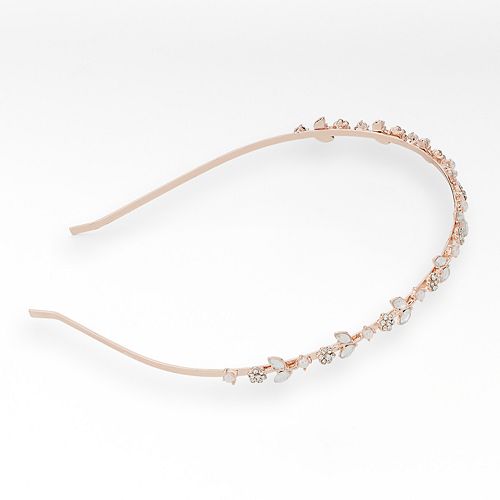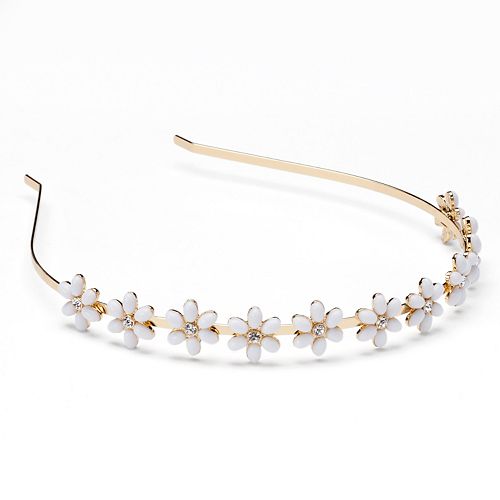 4. Classy Big Girl Pajamas – $31.50
Upgrade your gal pal's pajama game with this classy set :-) They come in xx-small to xx-large.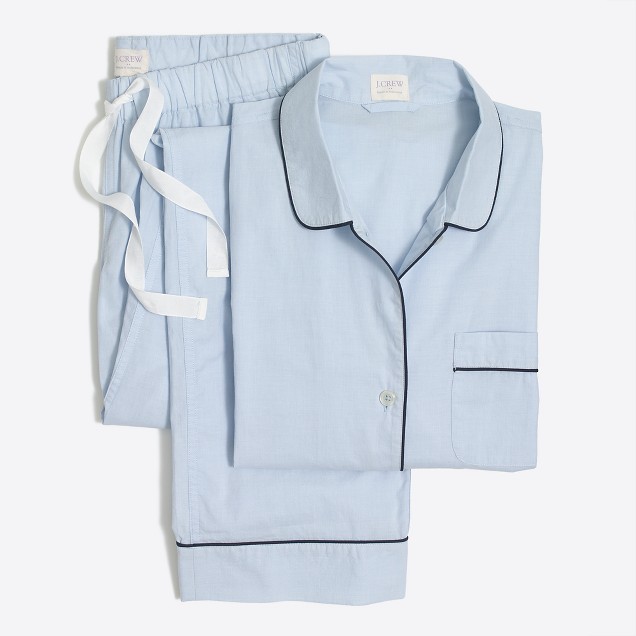 5. A Fresh Face – Clinique Chubby Sticks – $25.00
I have recently become to love these easy to use foundation/contour/blush sticks from Clinique. They are very natural looking but give you a great glow!
6. A fun reminder that you never really have to grow up – $8.00
Nothing says, I'm a kid at heart and PROUD of it! like mini pom pom earrings- handmade from Design and Curiosity Studio!
7. Soap & Glory Soaper Heroes Gift Set  – $19.99
The gift of great skin…
8. For the Star Wars Gurl out there: 12 Days of Star Wars Socks – $15.00
UM EPIC – Need I say more?!
9. The gift of another day without having to wash your hair – Living Proof Dry Shampoo – $22.00
For the friend that thinks it's wrong to spend $22 on dry shampoo- this is the perfect gift and not to mention life changing… this stuff for real cleans your hair. And sometimes you just need to go an extra day because you need more sleep ;-)
10. Hardy Homes Candles – $12.00
That meme where Oprah is giving out her favorite things and it just says "And a candle for you, and YOU, and YOU!" hahaha- but seriously who doesn't need a candle, especially a free one?!
Try out this local Northeast Ohio Candle Company! The soy wax burns so much slower than your typical bath and body  works candles and they  have so many scents to choose from! Plus the price is unbeatable! AND you can personalize the label!
I hope you enjoyed this gift guide! Have you tried any or gifted any of these gifts in the past?!
keep on keeping on…